Aftermarket IT
System Recovery for Windows

Double-Take Availability

EVault Overview
We provide two options for business continuity on Windows servers. Each will provide your company with our expert and dedicated recovery service, should you need to declare a disaster due to an unplanned system outage.
Double-Take Availability
Recover your entire Windows servers on demand with the Server Recovery Option. Double-Take Availabiltiy provides a single solution to continuously protect and recover an entire server, including the OS, applications and data. Using the Double-Take Server Recovery Option, multiple servers can be replicated to a single image server and recovered on-demand to new hardware after a system failure or a disaster.

Ensures minimal data loss
High availability during outage
Remote availability
Replicates changes in real-time
Supports most servers and platforms
Self-configuring, self-monitoring and self-healing features
Improves performance by compressing the protected data before it is sent
EVault Backup and Recovery
EVault data backup software securely and efficiently backs up virtual and physical systems, either onsite or via remote backup, and seamlessly extends your IT infrastructure into the cloud. EVault backs up dynamically, so there is no need to restore from multiple incremental backups. This solution allows for an easy restoration across multiple operating systems and platforms and, using various EVault Plug-ins, back up and recover critical data within individual databases, mailboxes, and cluster nodes.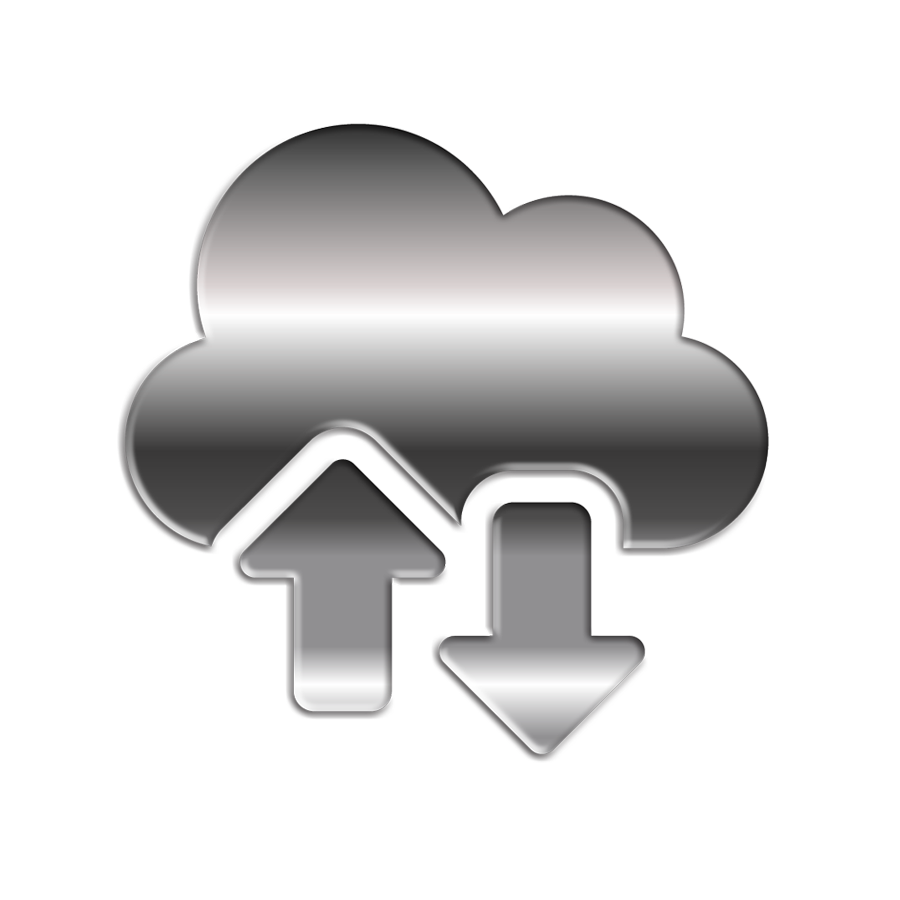 Learn more about EVault Backup and Recovery